Current Events
The Colorado Scientific Society occasionally hosts family-oriented and social events. When scheduled, they will be listed and described below.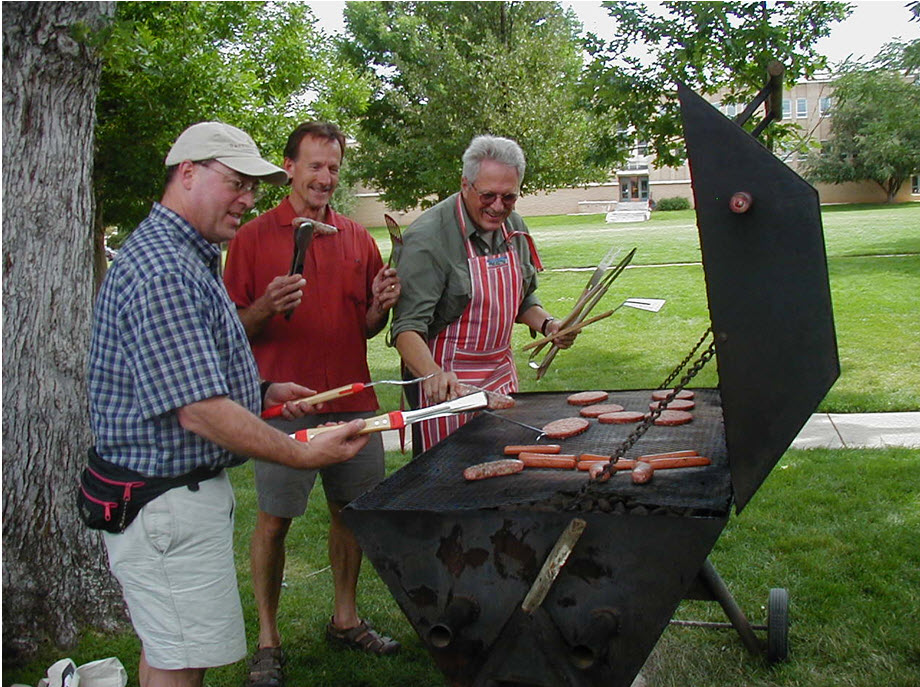 Past Events
Family Night at the Colorado School of Mines Geology Museum
November 19, 2017
An open house at the CSM Geology Museum, hosted by Museum Director (and CSS Councilor) Dr. Bruce Geller.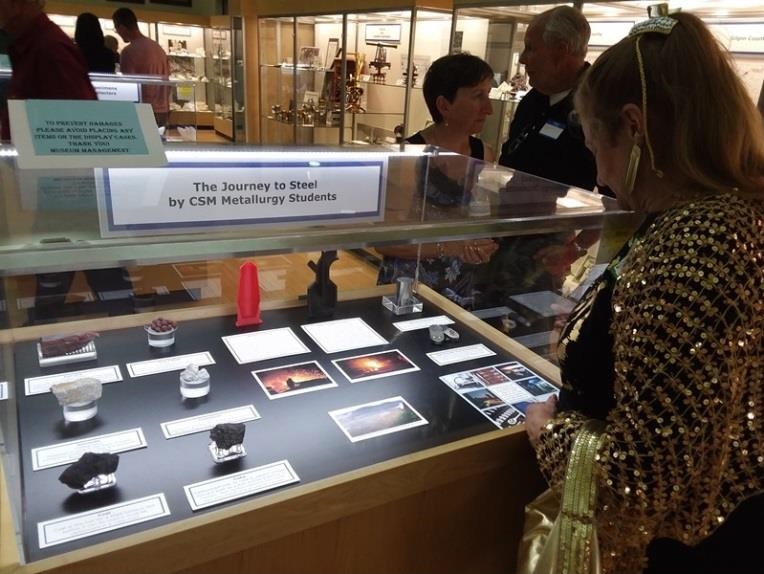 We'll have complimentary refreshments (pizza and other food, snacks, treats, non-alcoholic drinks) for everyone. In addition to all the regular features of the museum, there will be some special activities–a mineral & rock scavenger hunt/treasure hunt—one for kids and one for adults. Bring your family, friends, and guests!
Regular Sunday hours of the museum are 1 to 4 p.m. Come early if you like too; our CSS event will begin when the regular museum visitors leave.
Some of the special features always at the museum include:
Mineral, rock, geology, and fossil displays
New changing mineral displays every year
Displays focusing on Colorado's mining districts
Gold and silver (and platinum!) displays
Miss Colorado crown, and a silver pitcher and platter made of Colorado silver
Colorado State Rock, Mineral, and Gemstone (Marble, Rhodochrosite, Aquamarine)
Amazonite, Smoky Quartz, and Topaz from the Pikes Peak region
Meteorite displays, plus Apollo 15 and 17 Moon Rocks
The Mine Tunnel, including a Fluorescent Mineral Display
Rare-earth and Critical Minerals Display
The 1939 Irwin Hoffman murals depicting mining throughout history
The Museum Gift Shop