All are welcome – no admission charge
---
Thursday, April 19, 2018
The Role of the USGS (US Geological Survey) and CGS (Colorado Geological Survey)
Eugene (Buddy) Schweig, Director, USGS Geosciences and Environmental Change Science Center
Karen Berry, Director and State Geologist, Colorado Geological Survey
What has the Colorado Geological Survey been up to since it moved to Mines five years ago? Karen Berry will discuss some of the current and future projects CGS is working on and opportunities for collaboration.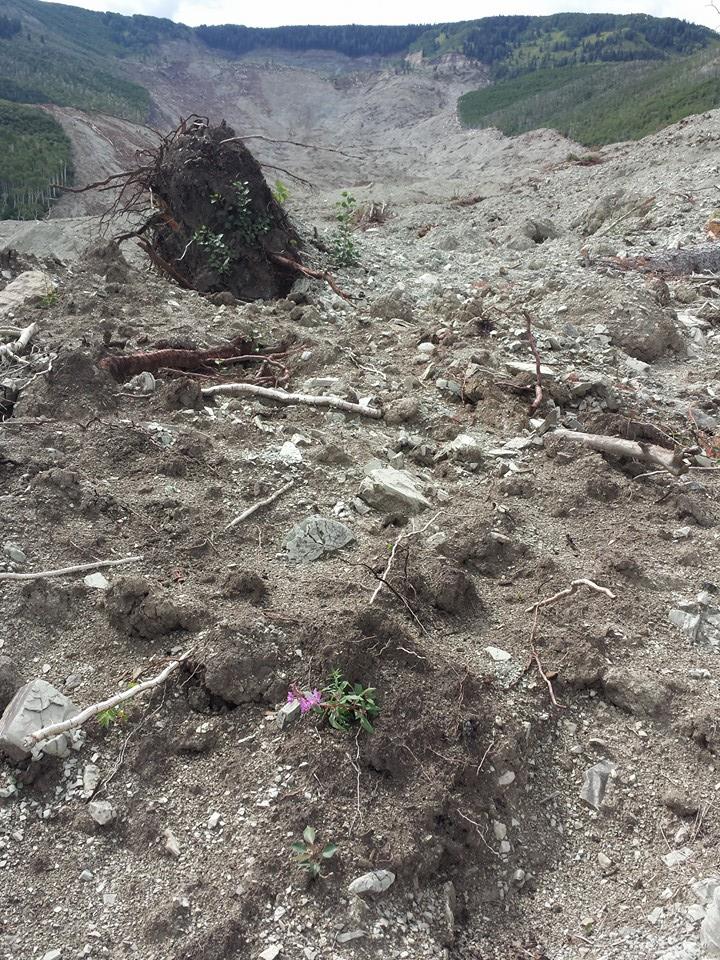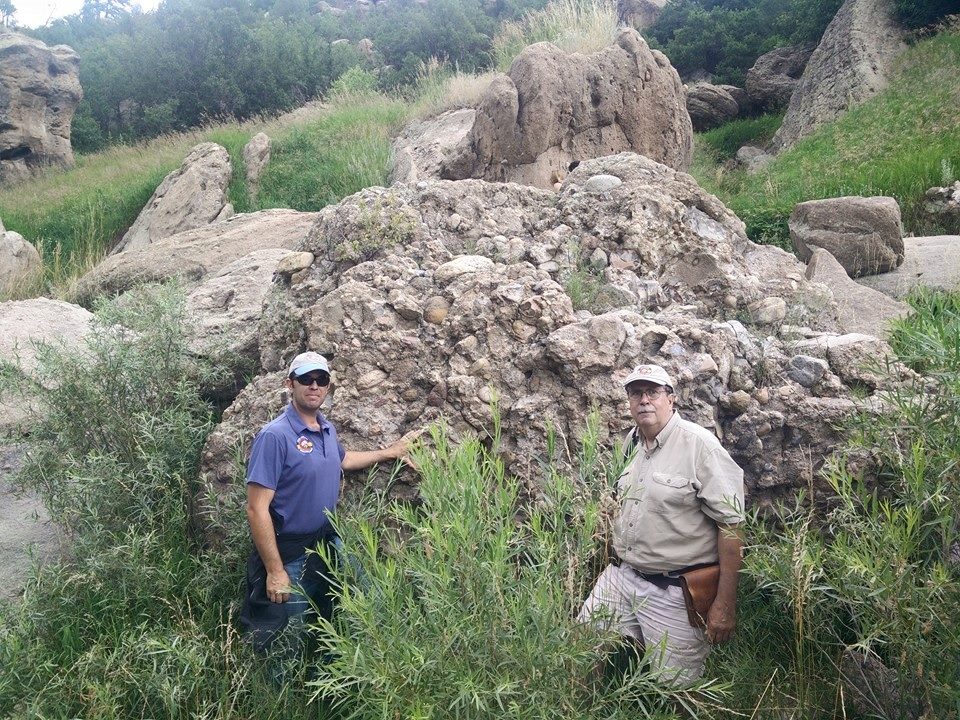 All are welcome to our meeting; no admission charge.
6:30 PM, Social time
7:00 PM, Program
The Shepherd of the Hills Presbyterian Church,
11500 W. 20th Ave., Lakewood CO
Map for Shepherd of the Hills
---
Future Meetings and Activities
Tuesday, May 8, 2018
Emmons Lecture:
High Drama at the Paleocene/Eocene Boundary
Climate and Biology, Perspectives from the Paleocene/Eocene Thermal Maximum (PETM) in the Bighorn Basin; Implications for Today
Will Clyde, University of New Hampshire
on the Colorado School of Mines campus
---
Thursday, September 20, 2018
Student Presentations
This is our annual meeting with presentations by students.
---
Thursday, October 18, 2018
Structural Geology of Colorado
Ned Sterne
plus another talk that is not confirmed yet
---
Thursday, November 15, 2018
Department of Energy – Thoughts on Geothermal Energy
Jeff Winick
plus another talk that is not confirmed yet
---
Thursday, December 13(?), 2018
Presidents Talk: Cities at Risk
Bob Raynolds, Denver Museum of Nature and Science
---
General Information about Meetings
All are welcome – no admission charge
Social Hour starts at 6:30, meeting at 7:00
Meetings are normally at:
Shepherd of the Hills Presbyterian Church
11500 W. 20th Ave., Lakewood CO
Map
---
See Abstracts (under Events) for previous Colorado Scientific Society Talks