Colorado Scientific Society 2019 Past Presidents Dinner and Program
Kilauea's 2018 Eruption – New methods and perspectives for monitoring volcanic eruptions
Thursday, April 18, 2019
Mt. Vernon Canyon Club
24933 Clubhouse Circle
Golden, CO 80401
on Lookout Mountain
Social Time 5:30 pm
Dinner 6:00 pm
Program 7:00 pm
We cordially invite you, along with your spouse and guests, to join us for a special celebration of the Society's 137th Anniversary Past Presidents Dinner and Program.
This is an evening to honor the Past Presidents of our Society, show appreciation for our members, and enjoy an opportunity to get together with our friends and colleagues.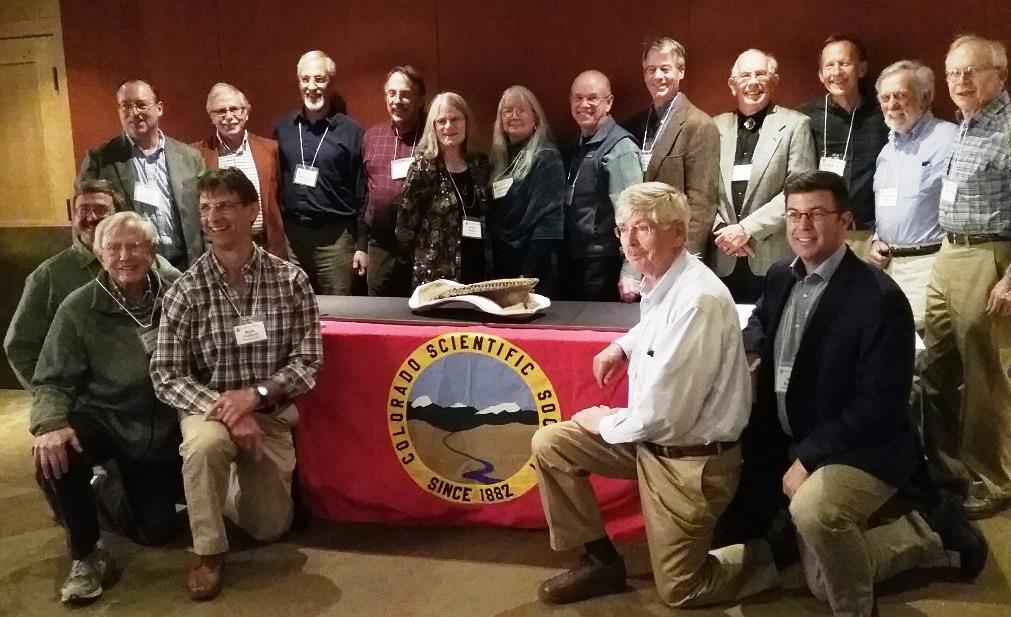 Reservations for the dinner are now closed because we need to give Mount Vernon Canyon Club advance notification. If you want to come for just the presentation on Kilauea's 2018 Eruption – New methods and perspectives for monitoring volcanic eruptions at 7:00, please email Colorado.Scientific.Society@gmail.com with the number of people just attending the talk so we can provide seating.
---
Past Presidents' Dinner Online Reservation Form
After you fill out the form, clicking on SUBMIT transfers you to the PayPal secure site where you can pay from a credit card or your PayPal account.