Emmons Lecture
The S.F. Emmons Lecture, which began in 1962, is a highlight of the Colorado Scientific Society's activities and contributes not only to our standing in the scientific community but to the intellectual growth of our members and colleagues. The series is named in honor of the Society's founder, S.F. Emmons. Generally presented at the January meeting, the lectures feature speakers that are recognized nationally or internationally as being at the forefront of research in some important facet of the earth sciences.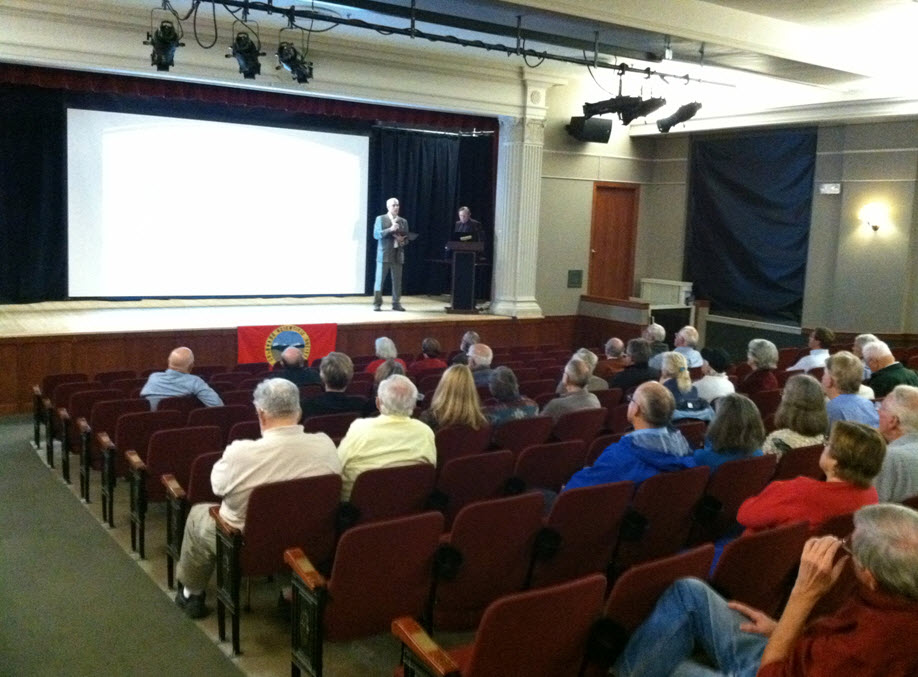 Symposia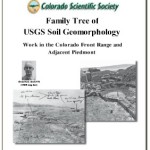 Family Tree of USGS Soil Geomorphology
Colorado Scientific Society Symposium
Work in the Colorado Front Range and
Adjacent Piedmont
 In October 2010, the Colorado Scientific Society sponsored an evening and a Field Trip, honoring the work of Glen Scott of the USGS.
This is the paper presented at the evening meeting.
PDF of Birkeland Paper
---
The Volcanoes of Colorado
Colorado Scientific Society Symposium
A Symposium in honor of Thomas A. Steven On: Saturday, May 19, 2007
At: University of Northern Colorado campus in Greeley
Topics: All aspects of the volcanic history of Colorado On May 19, 2007, the Colorado Scientific Society sponsored a one-day symposium on the volcanic geology of Colorado. The symposium was dedicated to Tom Steven, USGS retired, whose work provided the foundation of our understanding of Colorado's volcanic history. The abstracts are available online.