Welcome to the Colorado Scientific Society
The oldest scientific society in the Rocky Mountain region
Founded in 1882, the Colorado Scientific Society promotes knowledge, the understanding of science, and its application to human needs, focusing primarily on earth science, but welcoming members with interests in all fields of science. Learn more.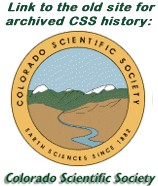 ---
February Meeting
Thursday, February 15, 2018
Two presentations this evening, both on exploration in the mid-1800s.
In the Footsteps of Darwin
Rob Wesson,
USGS Scientist Emeritus
Abstract: Everybody knows―or thinks they know―Charles Darwin, the father of evolution and the man who altered the way we view our place in the world. But what most people do not know is that Darwin was on board the HMS Beagle as a geologist―on a mission to examine the land, not flora and fauna. Or about Darwin's seminal role in demonstrating and exploring the ups and down of the Earth's crust. This is the story told in Rob Wesson's book, Darwin's First Theory, and that he will share with us.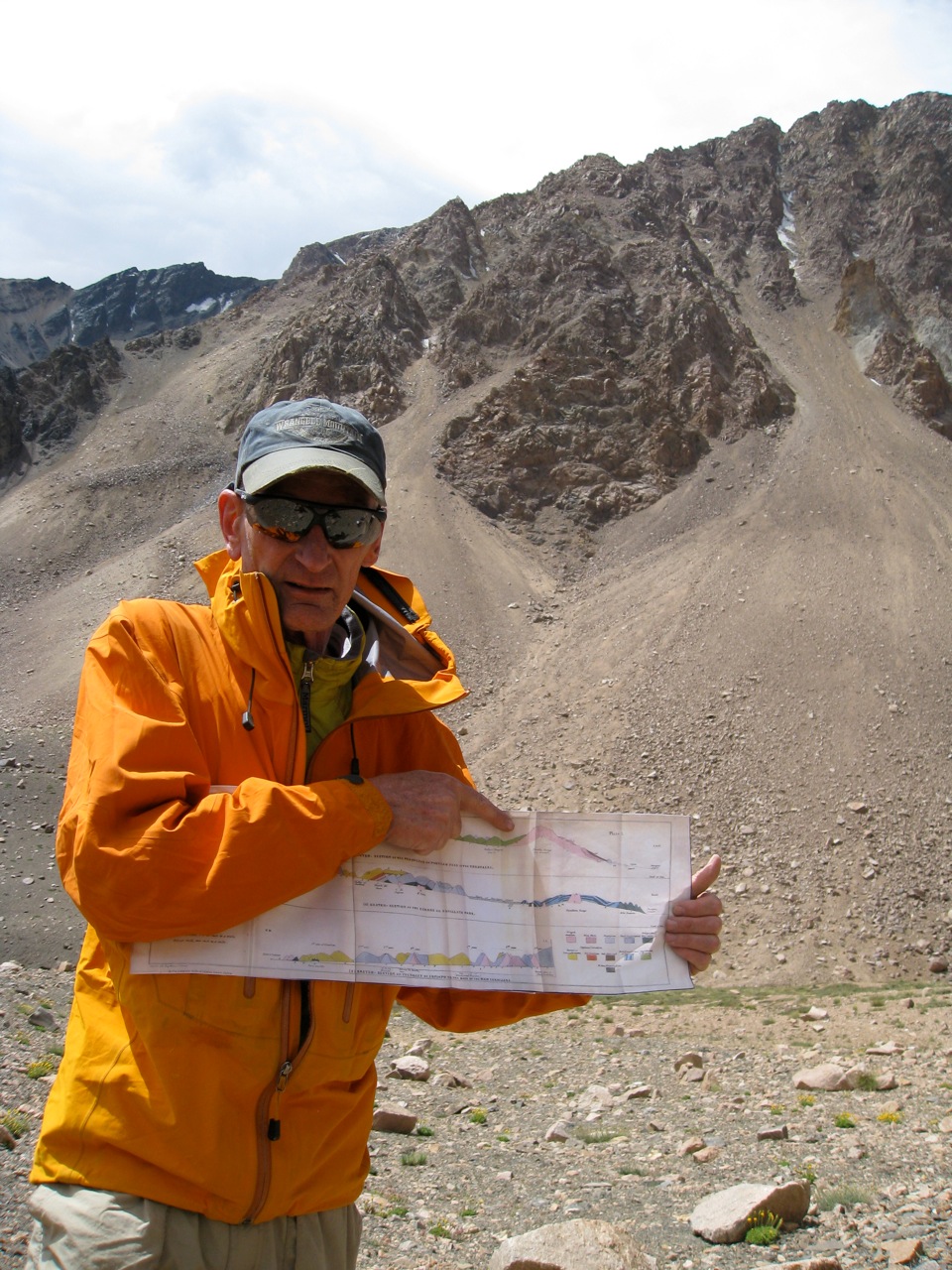 Retracing Darwin's footsteps in South America and beyond, Rob trekked across the Andes, cruised waters charted by the Beagle, hunted for fossils in Uruguay and Argentina, and explored sites of long vanished glaciers in Scotland and Wales. As he followed Darwin's path―literally and intellectually―he experienced the land as Darwin did, engaged with his observations, and tackled the same questions Darwin had about our ever-changing Earth.
Upon his return from his five-year journey aboard the Beagle, after examining the effects of earthquakes, tsunamis, volcanic eruptions, and more, Darwin conceived his theory of subsidence and uplift'―his first theory. These concepts and attitudes―the vastness of time; the enormous cumulative impact of almost imperceptibly slow change; change as a constant feature of the environment―underlie Darwin's subsequent discoveries in evolution. And this peculiar way of thinking remains vitally important today as we enter the human-dominated Anthropocene age.
As the New York Time Book Review wrote, Rob's book "dares, thank goodness, to work some of the rare Darwinian territory that is actually underexplored. Tracing the young Darwin's tracks …Wesson relates how Darwin hatched his first, favorite, and most overlooked substantive theory, on the origins of coral reefs. In both method and vision—imagining forms changing slowly over time in response to changing conditions—this precocious, even audacious idea anticipated and possibly inspired the theory of evolution Darwin would publish two decades later."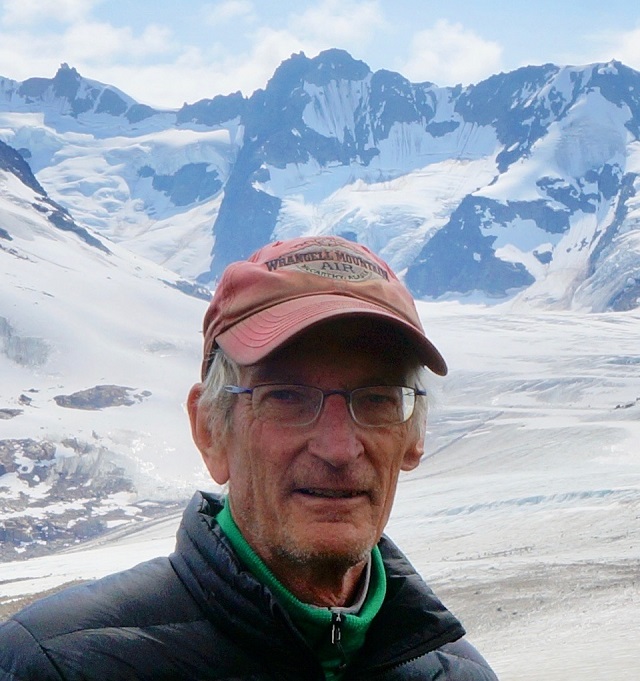 Short Biography: Rob Wesson is an earth scientist who also loves stories. As a kid growing up in the Pacific Northwest, he became fascinated by mountains and glaciers. This interest led to a BS in earth science from MIT, and an MS and PhD in geophysics from Stanford University. His career in earthquake research with the U.S. Geological Survey (USGS) spans four decades, where he is currently a Scientist Emeritus. He has also written about science for a popular audience for the USGS and for Scientific American. In retirement, his research has turned to Chile where he is collaborating with a team exploring large earthquakes, tsunamis, and associated tectonic questions. This work has been supported in part by grants from the National Science Foundation. When not traveling to South America or elsewhere, Rob divides his time between his home in Evergreen, Colorado, and the cabin he built near McCarthy, Alaska.
Rob first became interested in Darwin and his geology through reading The Voyage of the Beagle on a vacation trip to Patagonia. He became captivated by Darwin's prodigious powers of observation and his insatiable need to understand and explain. Whatever rock, fossil, landscape, rodent, bird, or beetle that he found, Darwin wanted to tell its story.
How the 1859 gold rush put Colorado on the Map
Wesley Brown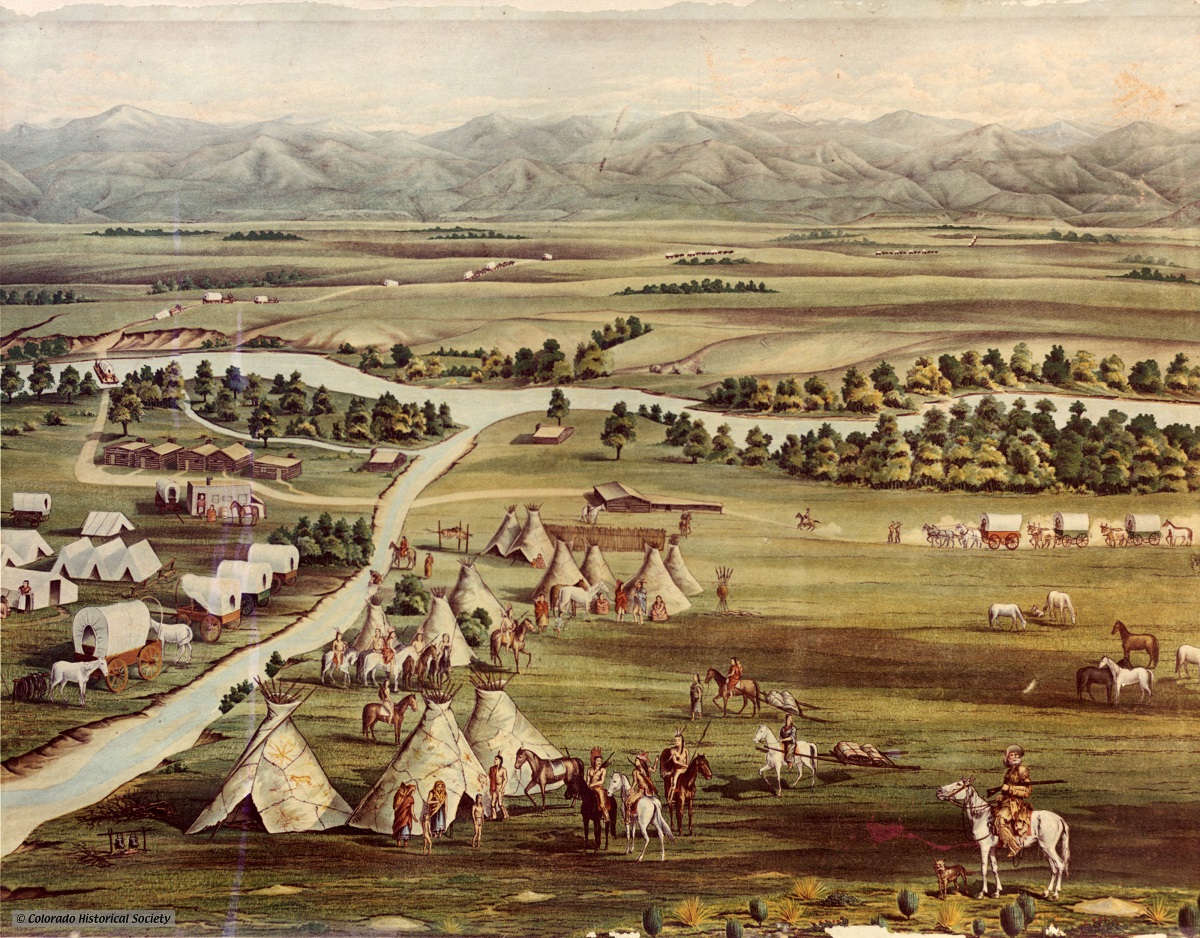 Abstract:
In the spring of 1858, Colorado's Front Range area was uncharted and inhabited only by Native Americans. But by the close of 1859, 100,000 fortune seekers had thoroughly explored the Front Range, north of Pueblo to the Wyoming border. In their quest for gold, they left their footprints on the landscape, establishing dozens of settlements and blazing numerous trails. This slide show and lecture will teach you about Colorado's gold rush and how this important chapter of history influenced Colorado maps of today.
Short Biography: Wesley Brown has been a collector, student, and author of old maps for 40 years. He confines his map collecting to two areas (1) the earliest world maps up to the year 1540 and (2) the exploration and settlement of Colorado from the 16th through 20th centuries. A Denver resident, he co-founded the Rocky Mountain Map Society in 1990 and served as its President for its first seven years. He has served as the Co-Chairman of the Philip Lee Phillips Society (the national map and geography society of the Library of Congress). Wes has long been associated with the Denver Public Library, as one of its mayoral-appointed Commissioners where he served as President and where he is still active in acquisitions for the institutions important western map collection. He has published many papers on maps.
Wes first started using maps at age 16 as a mountain climber and has climbed about 400 different named peaks in Colorado. He is currently a Field Active Member of the Alpine Rescue Team.
All are welcome; no admission charge.
6:30 PM, Social time
7:00 PM, Program
The Shepherd of the Hills Presbyterian Church,
11500 W. 20th Ave., Lakewood CO
Map for Shepherd of the Hills
Future CSS Meetings
Thursday, March 15, 2018
Earthquakes and the Public
David Wald (USGS) and Ebru Bozdag (CSM) (possible, she is not confirmed)
Thursday, April 19, 2018
Role of USGS and CGS
Buddy Schweig and Karen Berry
---
March for Science, April 14, and Vote for Science
The Colorado Scientific Society is planning to take part in the March for Science in downtown Denver again this year on April 14, 2018. We will have a table at the Denver Civic Center again. Please plan to join us.
The March for Science organization also has a Vote For Science initiative to try to bridge the gap between advocating for science and civic engagement.  If you are interested in getting more information on this initiative and ways to educate your community and your representatives on why science and science policy matter, please go to this website:
Vote for Science
---
---
---
---
The Colorado Scientific Society was founded in 1882 as a forum for the exchange of observations and ideas on the topics of earth science. Our lecture series occurs on the third Thursday of each month, from September through May. Lecture topics largely focus on earth science, and are open to the public. In addition to our monthly lecture series, the society is also active in public service. We fund student research grants, construct and post signs that describe local geologic features, and organize and lead several field trips.
---
The Colorado Scientific Society usually meets on the third Thursday of the month from September through May at The Shepherd of the Hills Presbyterian Church, 11500 W. 20th Ave., Lakewood CO
Social time is at 6:30; meeting & program at 7:00
(In the summer months of June-August, too many are off in the field.)
Map for Shepherd of the Hills
---
Corporate Sponsorship of the Colorado Scientific Society
Corporate sponsorship helps the Society continue to provide earth science-related talks, field trips, and other events to a broad cross-section of Front Range geologists and interested people. Please accept an invitation from the Colorado Scientific Society to become a corporate sponsor, enabling us to continue and expand our programs.
Details of corporate sponsorship of the Colorado Scientific Society
---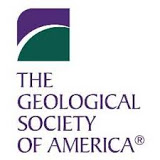 ---
We appreciate the support for our website by  Table Mountain Web Design.