All are welcome – no admission charge
---
CSS Meeting, Tuesday, May 14, 2019 at 7:30 pm
Colorado Scientific Society Emmons Lecture
Synthesis, serendipity, and an open mind: timely approaches to timeless challenges in mineral deposits
Ben H. Parker Student Center, Colorado School of Mines campus at 7:30 pm
This lecture takes place in conjunction with a two and a half day USGS-CSM Mineral Resources Forum.
Dr. Mark Barton, Univ. of Arizona, Lowell Institute for Mineral Resources.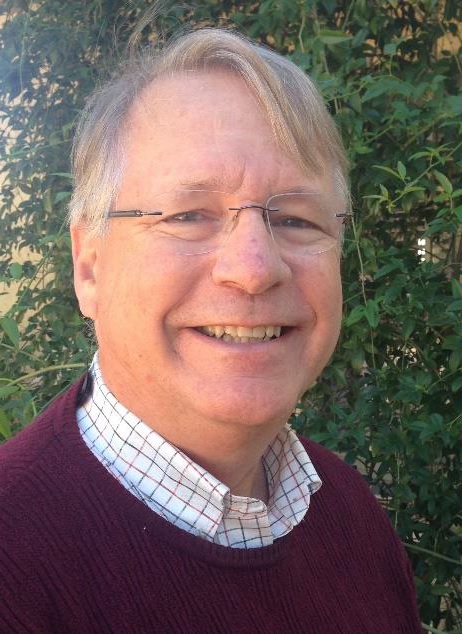 Abstract: Fe-oxide(-Cu-Au) [aka "IOCG"], Carlin-type Au, and other ore system enigmas are intriguing because of the challenges they pose. Surface fluids likely play a larger (and readily testable) role than is widely accepted. Why then are there dramatic differences in interpretation? Too often comfortable answers—geological stories—seem sufficient. Partly too because we have become tool-focused. The last decade, indeed the last century, has seen remarkable advances in the many tools applied to mineral deposits, even though the basic questions and the fundamental applications have largely remained the same. With the newest results it is easy to be facile; yet while state-of-the-art tools are important they are subordinate to critical thinking and, in particular, to being open to and willing to test alternative ideas – Chamberlin's "multiple working hypotheses" – or to confronting the discomfort of Peirce's "irritation of doubt." Luck too plays a central role, but it's a role that speaks best to an open, prepared mind. In this talk, I share how my understanding of these and other fascinating mineral systems continues to evolve in response to new ideas and observations, and to the immense value of past work.
Mark Barton is Professor of Geosciences and and Co-Director of the Lowell Institute for Mineral Resources at the University of Arizona. Mark earned BS and MS degrees from Virginia Tech (1977, 1978) and a PhD from the University of Chicago (1981). Following a post-doctoral fellowship at the Geophysical Laboratory (Carnegie Institution of Washington), he taught at the University of California, Los Angeles (UCLA) before joining the faculty at the University of Arizona. His research interests and span many aspects of energy and mass transfer in the Earth's lithosphere and their applications to mineral deposits. He co-founded the Lowell Institute for Mineral Resources which is a state-, industry-, and privately-funded interdisciplinary organization that catalyzes and facilitates research and education related to mineral resources spanning science and engineering to public health and policy. In the early 2000s, he collaborated with his former PhD students David Johnson and Eric Jensen in founding Bronco Creek Exploration which is now part of EMX Royalty.
---
CSS September Meeting
Poster and Oral Presentation Night
Thursday, September 19, 2019
---
Additional planned CSS Meeting dates for Fall 2019:
Thursday, October 17, 2019
Thursday, November 14 (?), 2019
Thursday, December 19, 2019
Details to come.
---
Meetings are normally on the third Thursday of the month.
All are welcome – no admission charge
Social Hour starts at 6:30, meeting at 7:00
at the Shepherd of the Hills Presbyterian Church
11500 W. 20th Ave., Lakewood CO
Map
---
See Abstracts (under Events) for previous Colorado Scientific Society Talks